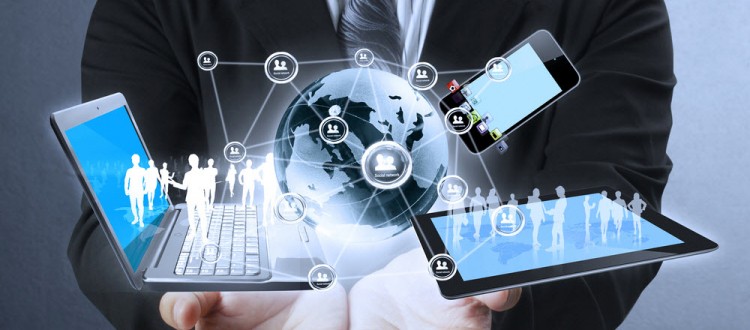 Who is not of yesterday, invests in the future
The modern civilization of our world without Hi-Tech Metals is simply no longer feasible.
iPad, Smart Phones, Laptops, Energy Saving light Bulbs, Hybrid vehicles, Solar Systems, LED lighting, Flat Panel Displays, Touch Screens, MP3 player, GPS, Laser Technology, Aerospace, Wind Energy, vital Medical Applications for diagnosis and therapy – all no longer possible in our world without the use from Technology Metals.
Technology Metals like
➽ Technology Metals
➽ and Rare Earths Elements (Metals) – REE (oxides of a particular group of metals)
play an increasingly important role worldwide. The reasons can be found in new application technologies and the shortage by the main supplying country China. This constitutes a challenge for many companies all around the world.
For private investors, on the other hand, new chances are presenting themselves.
Most of the production is sold directly via fixed supply from the few mine operators to metal dealers and processors of specific substances. We do have a strong relationship to one of the most reputable dealers in Europe (Frankfurt/M., Germany). 
 
For you, the physical investment in technology metals is a new possibility to diversify your portfolio. Global House Group offers you the complete infrastructure necessary for this:
starting with the competent advisory service and reaching to the storing as special assets in a customs warehouse that is one of the safest in Europe.
Global House Group™ stores the technology metals of the investors solely in an absolutely secured bunker in the Rhine Main area in Germany – duty free, tax free and keeping privacy.