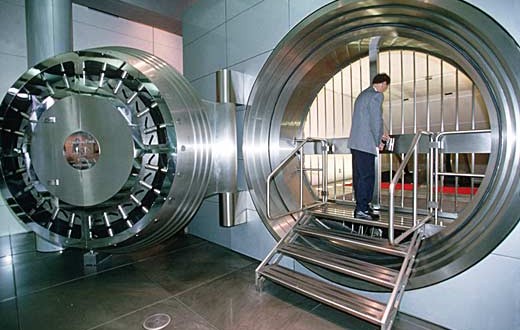 Storage insured and audited
Storage insured and audited
The deposited valuables are fully insured. Twice annually, it is verified that the deposited goods correspond with the issued warehouse receipts 1:1.
The audits provide information about:
1. The number of precious metals stored and their denominations
2. The number of emitted warehouse receipts and their denomination
3. The accordance of both figures.
These audits are conducted by the renowned Swiss audit company BDO AG. The internal control system (ICS) has been certified according to the International Standard for Assurance Engagement (ISAE) No. 3402.
The ISAE-3402 standard (International Standard on Assurance Engagements) is a new international standard for service providers. It was created in 2009 by the International Auditing and Assurance Standards Board (IAASB), which is a member of the International Federation of Accountants (IFAC).
The audit provides information about the internal controls of a company.
Until beginning of 2015 the certification will be extended to include ISAE 3402 Type II.
Highest demands on the security controls and the compliance of the company is guaranteed.