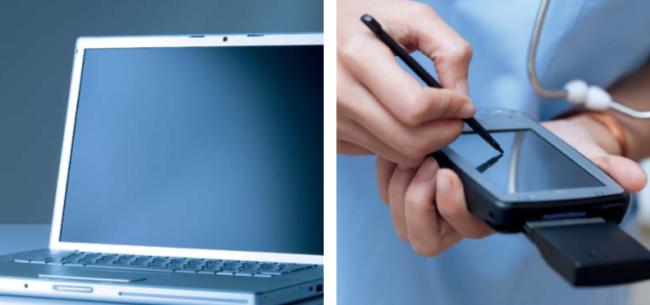 Investment in High-Tech Metals
WHO IS NOT OF YESTERDAY,..
…INVESTS IN THE FUTURE
Technology metals and rare earths play an increasingly important role worldwide. The reasons can be found in new application technologies.
No young person without a smartphone, no pensioner without a computer, no new cars without LEDs, no living room without a flat-screen TV.
It may not be long before we spend our next vacation on the moon:
At no other time in history life has changed as fast as today. To a great extent this is due to these special metals and rare earth elements, without which all these high-tech products would not exist.
Moreover, these special metals and rare earth elements will become scarce. This is due to an unequal distribution of raw materials: Production is concentrated in few countries. China alone supplies 80 – 97% of the special metals and rare earths.
Investors should watch the general state of financial markets closely. There are quite a few experts who think that the financial crisis is not over yet. Many of them expect further turmoil in financial markets. Even after a possible "breakdown of the system" high-tech metals will be what they have been for some time: the lubricant for the gears of the world economy.
NEW INVESTMENT OPPORTUNITIES
Noble House Group offers new opportunities: interested private investors have now the possibility to invest in special metals and rare earths through. You benefit from favourable conditions, a simple order processing and a professional all-round support.
For you, the physical investment in technology metals and rare earths are a new, promising possibility to diversify your portfolio. We offer you the complete infrastructure necessary for this: starting with the competent advisory service and reaching to the storing as special assets in a customs warehouse that is one of the safest in Europe.
SAFE CUSTODY FOR YOUR INVESTMENT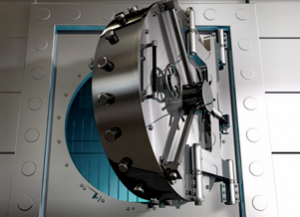 Your precious technology metals and rare earths (high-tech metals) are stored solely in an absolutely secured bunker in the Rhine Main area.
For high-tech metals the Bunker is
what Fort Knox is to Gold:
3 floors, 1,400 m2, walls that are two meters thick: The storage of your valuable commodities is carried out by the company Metlock GmbH in that high-security bunker. Here your physical investments are stored according to the highest security standards in a bonded warehouse in safes (security class 1) under the supervision of insurers. With the highest cover of risk coverage: The physical goods are insured against theft, fire and embezzlement.
Those who invest in physical high-tech metals, stored in the German high-security bunker, pay no issue surcharge, no flat-rate withholding tax and no VAT. There are only 2% administrative costs per year.