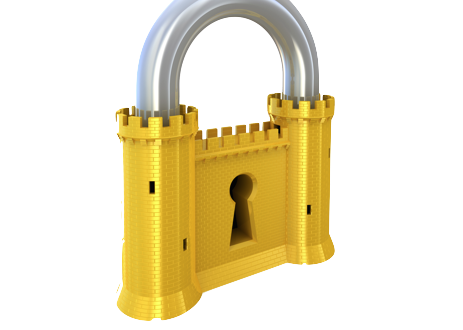 Extension – Exchange – Loss
You can extend or exchange a warehouse receipt
or
chose a new storage for your precious metals.
We are happy to assist.
After the extension or exchange, you will receive your new warehouse receipts.
The remaining storage fees will be entirely credited to the client pro rata temporis after the exchange, and the new storage fees calculated accordingly.
An extension is necessary when the prepaid duration of storage has expired. Also it becomes necessary if all endorsement fields on it have already been used and more endorsements will follow.
If you loss the warehouse receipt, the official invalidation procedure applies.
Report a loss to us in good time, so that the warehouse receipt numbers in question are known. Quick action is necessary for your own security. We will assist you in initiating the
official invalidation procedure.
If a warehouse receipt has been lost, it has to be invalidated. This is decided by a Swiss court of law. After the conclusion of this procedure, a new warehouse receipt will be issued.
Your ownership of the deposited precious metals remains uncompromised, even during the invalidation. But you have to report the loss of a warehouse receipt immediately.
In addition to possible legal fees, the following fees will be charged per warehouse receipt in the event of an invalidation:
Invalidation: CHF 250.00
Reissue:      CHF     8.00